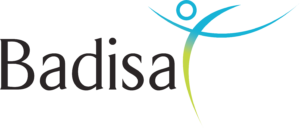 The George Open Gardens project was initiated in 2010 as a fundraiser for BADISA.
Badisa is a neighbour to everyone in need and after all these years we are proud to have BADISA as the main recipient of the proceeds of the ticket sales. The organisation provides a broad spectrum of social services through four focus areas:
Children and Families
Older Persons
Persons with Disability
Substance Dependence
Various programmes provide social services to ALL in need, irrespective of age, gender, nationality, or religion, making their services inclusive to all. 
As a registered Non-Profit Organisation (NPO 011-891) and a Public Benefit Organisation (PBO 930 006 348) Badisa is committed to social development through 145 community-based programmes in the Western, Northern and Eastern Cape.